Supporting Local Art From The Heart
Visit Art On The Zoo Fence
Discover Hawaii's Rich Artistic Heritage at Art On The Zoo Fence!
Meet Our Artist
Meet artists from different parts of Hawaii to display their artwork at the Zoo Fence every weekend.
Become A Member
If you are an artist and need support and exposure to display your art and succeed, then register today and join the Zoo Fence.
Support Our Artist
We are located along the Honolulu Zoo fence on Monsarrat Avenue. Visit us and support our local artists.

Welcome to Art on the Zoo Fence, based in the heart of Waikiki, Hawaii. We are passionate about promoting local artists and their work and providing a platform for them to showcase their talent to the world.
We invite you to join us in celebrating the beauty of art in Hawaii and supporting the talented artists who create it.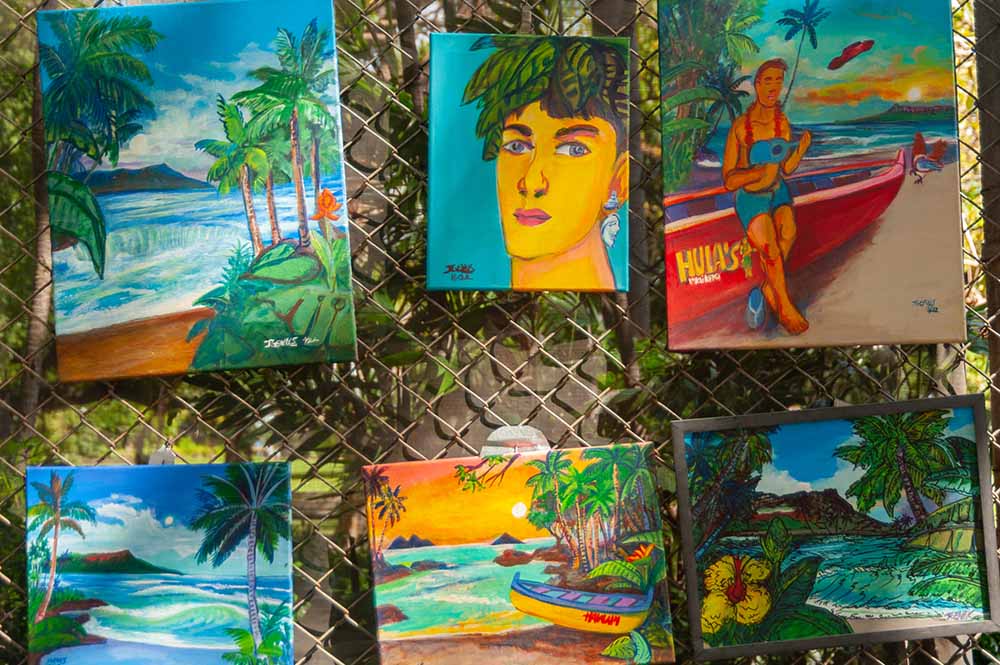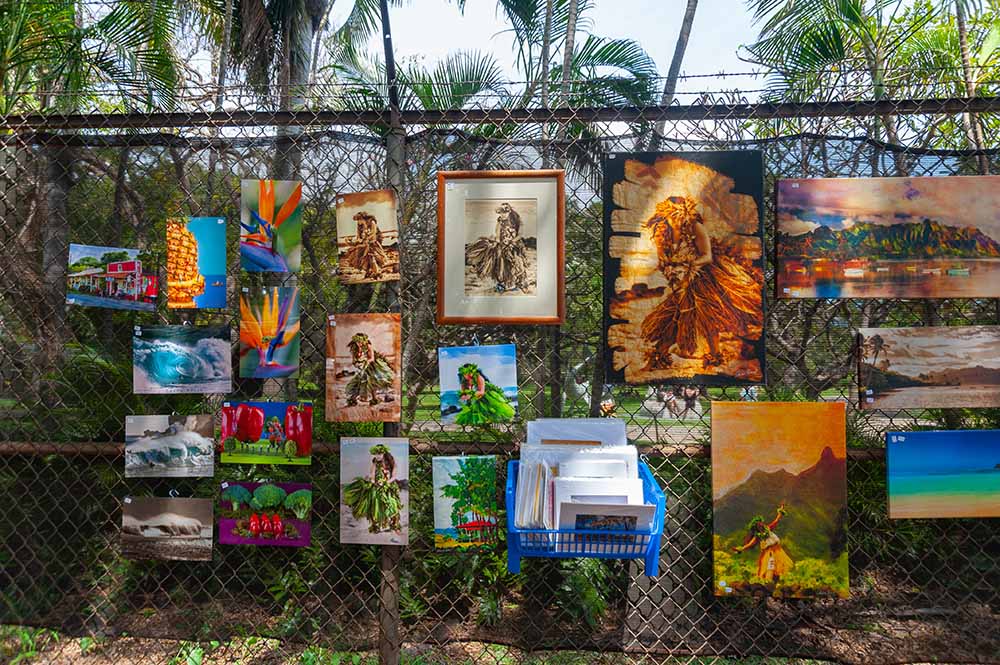 Art On The Zoo Fence is a group of resident Hawaii artists that meet every Saturday and Sunday to display and sell art and photography.
We are the only outdoor art venue in Honolulu that has proudly displayed art since 1953.