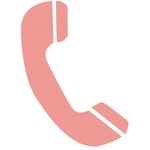 Phone
(808) 312-0103 or (909) 277-3005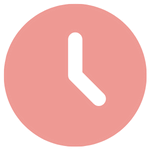 Contact Hours
Monday – Friday
9:00 AM to 5:00 PM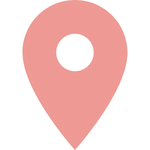 Visit Our Location
Every Saturday and Sunday
9:00 AM to 3:00 PM (Come before 2:30 pm for most artists)
2760 Monsarrat Avenue
Honolulu, HI 96815
Questions Or Suggestions?
Feel Free To Contact Us.
Mahalo for your interest in Art On The Zoo Fence Hawaii. We are always happy to hear from our visitors and supporters.
If you have any questions, comments, or feedback about our organization, please feel free to contact us by phone or email.
We are located along the Honolulu Zoo fence on Monsarrat Avenue within walking distance of beautiful Waikiki beach and most Waikiki hotels.
There is free public parking across the street at Kapiolani Park and along Monsarrat Avenue.
Become A Member
We are committed to supporting the local art community by providing artists with the resources they need to succeed.